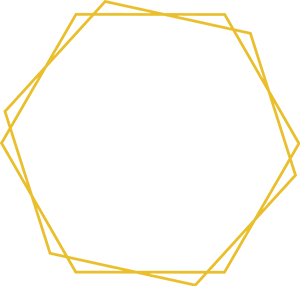 We have more than ten years of experience delivering technology solutions to optimize industrial processes through tools such as artificial vision, industrial robotics, and machine learning.
We are experts in industrializing innovative ideas that do not exist in the market, which requires not only high-standard technical skills but also a systematic method to carry them out quickly and effectively.
We are leaders in process automation and industrial robotics for those companies that want to boost the productivity of their industries since we are a reliable partner that integrates and develops quality technological solutions designed for each of our clients.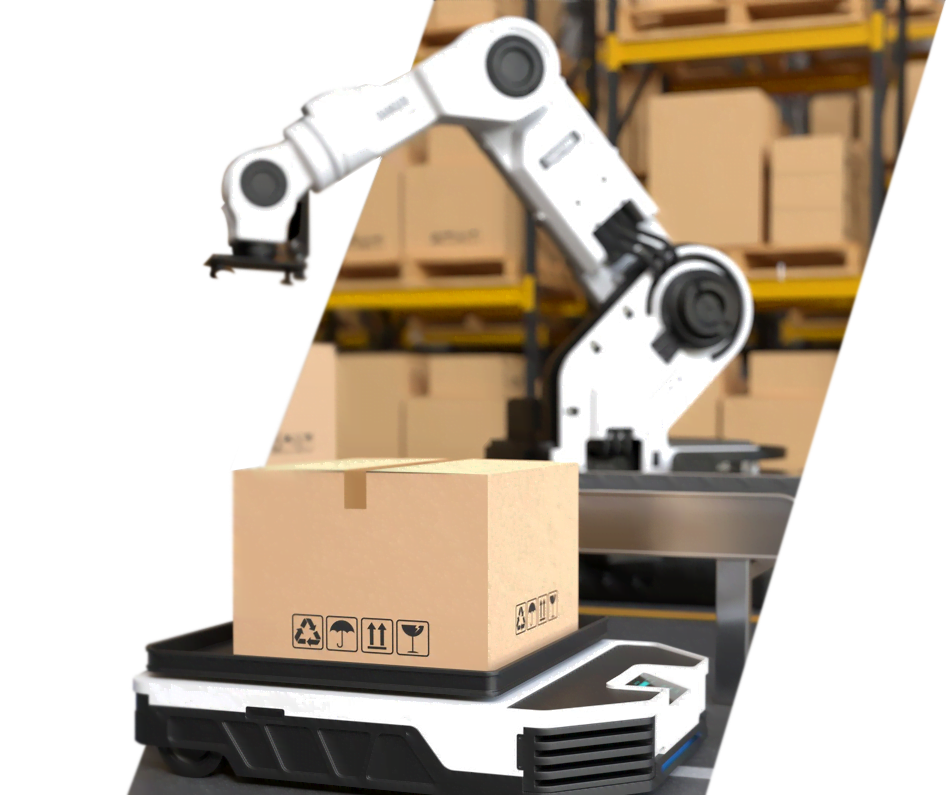 In more than ten years, we have worked with more than 60 clients from various fields and delivered more than 40 solutions.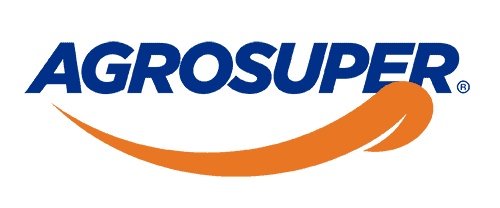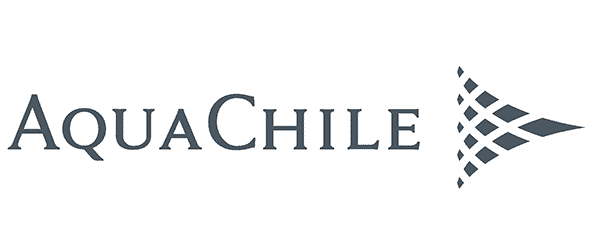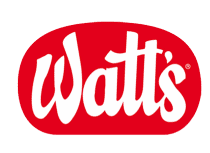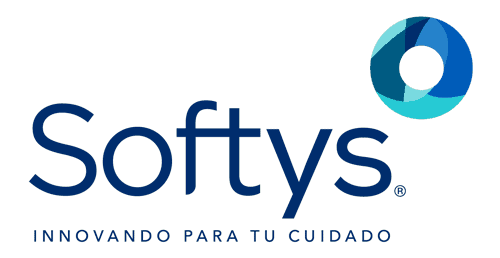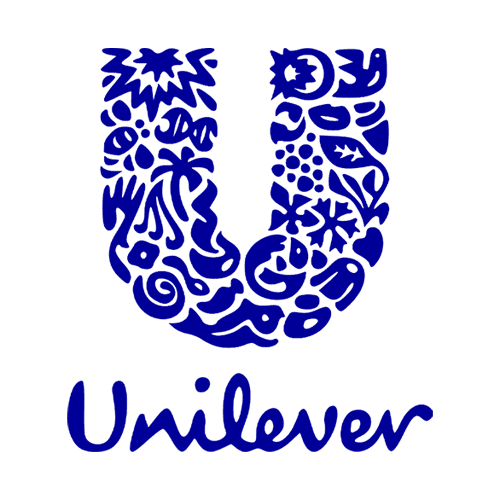 We know that the value is in people, which is why we have highly specialized personnel with multidisciplinary technical profiles capable of delivering an agile and efficient service to help the operational continuity of the equipment.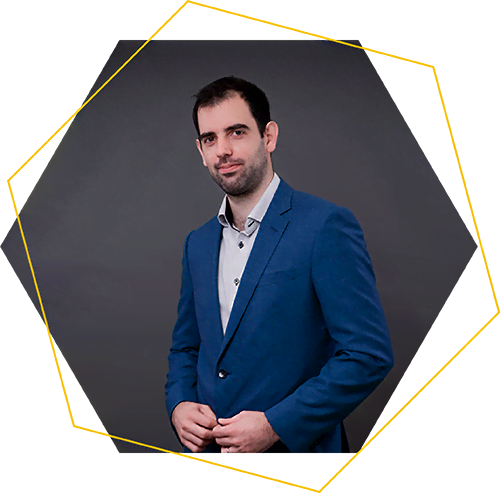 PABLO SÁNCHEZ PRAT
Business Manager