We deliver solutions that allow you to organize and streamline the transport of products and connectivity for each production or logistics line in the company.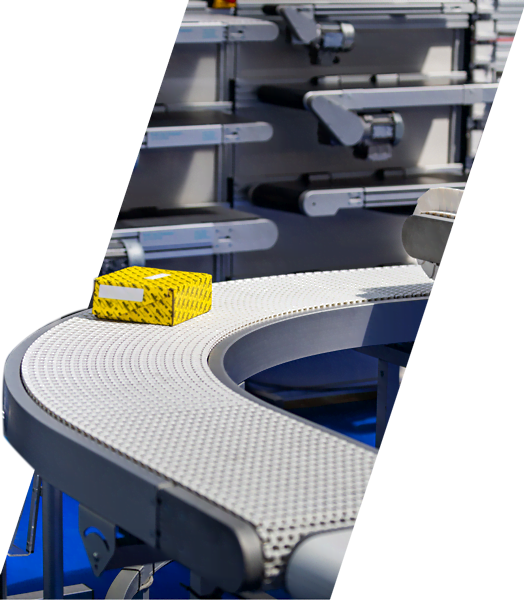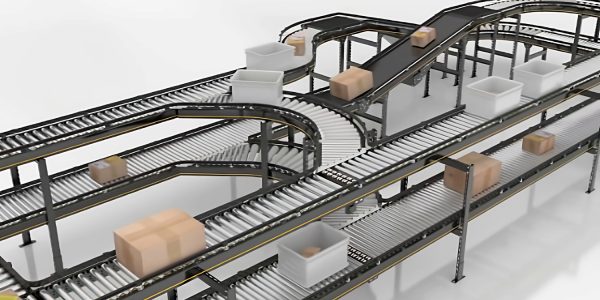 It is an automatic solution based on state-of-the-art technology. With precise, fast, and careful handling of boxes and containers -regardless of their size, shape, weight, and material- it allows products to be transported at high speed in a controlled manner and without collisions, preventing product damage.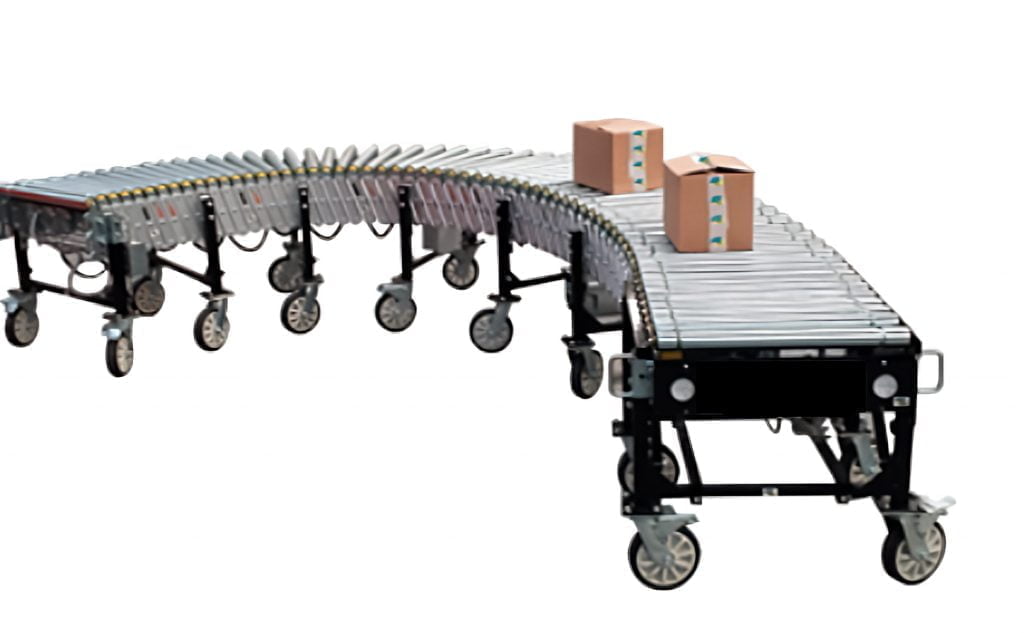 It is a motorized roller conveyor that can rotate and be expanded and contracted like an accordion. The height and expansion are adjustable according to customer needs.